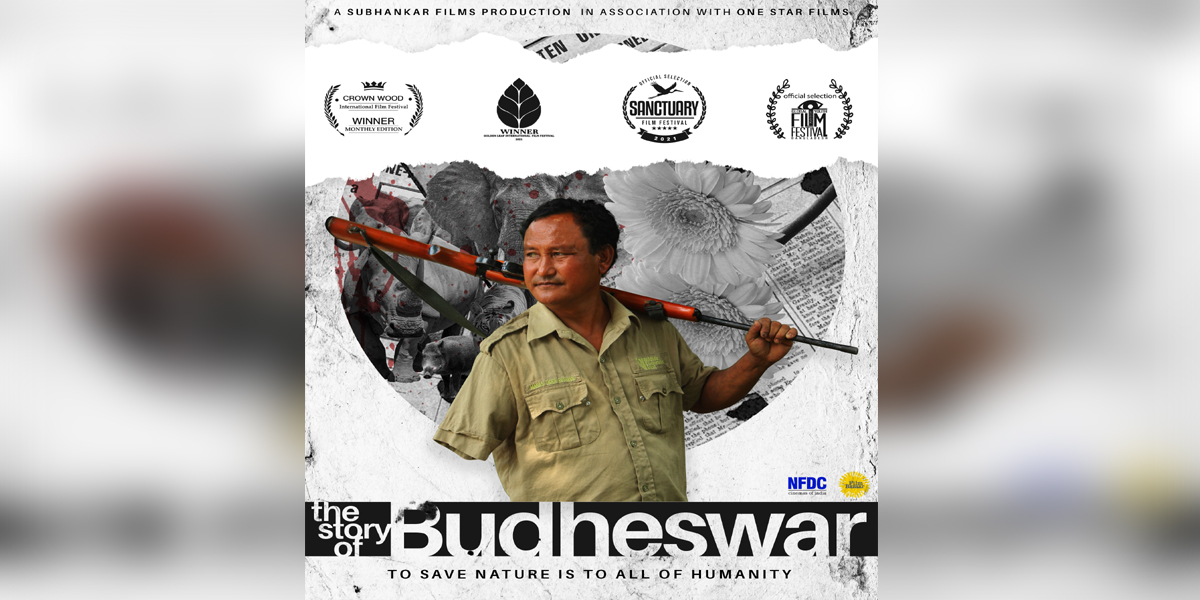 Bodo's Documentary 'The Story of Budheswar' Hits International Film Festivals
[ad_1]
Bodo's documentary "The Story of Budheswar" has received worldwide acclaim, winning the Best Indian Documentary Award at the Crown Wood International Film Festival and the Best Short Documentary Award at the Golden Leaf International Film Festival.
Bodo's documentary – "The Story of Budheswar" – was directed by Bishal Swargiary, produced by Abhimanyu Hazarika, co-produced by Biswajit Roy, Pinku Swargiary and Umit Basumatary.
The documentary was also screened at the Largest Film Bazaar in South Asia's Film Market, 2021, hosted by the National Film Development Corporation (NFDC).
The film was also selected for the 6th Sanctuary International Film Festival, 2nd Calcutta International Short Film Festival.
Also read: The prestigious Assamese film industry started with Bollywood but had gone nowhere?
The documentary was also screened at the 5th Global Youth Film Festival which was held in Bangladesh from December 26-28, 2021.
"The Story of Budheswar" is a short documentary in the Bodo language, which describes the story of the poacher who became nature lover – Budheswar Boro.
Budheswar Boro joined the Manas Maozigendri Ecotourism Society, which is part of the UNESCO World Heritage Site of Manas National Park.
Endemic unemployment has pushed Budheswar Boro into poaching.
Boro also lost an arm while hunting.
The documentary shows how Budheswar Baro, once a poacher, became a nature lover.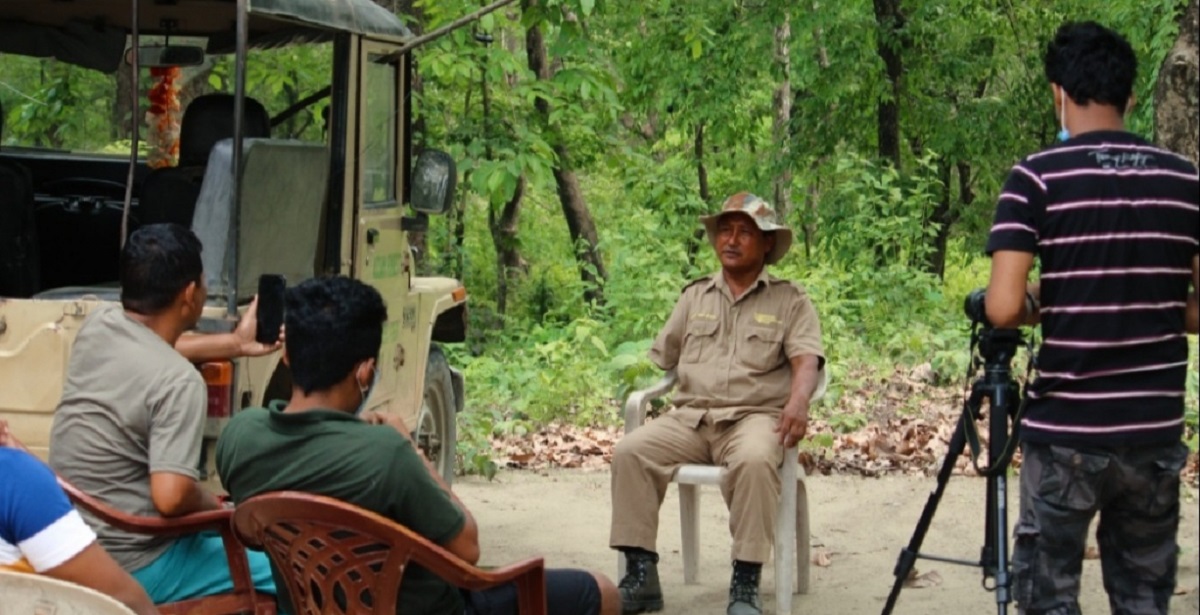 Read also: Assam: 2,206 people killed in road accidents in 2021
Cinematography for the documentary is directed by Biswajit Roy and Bishal Swargiary.
The sound on site is made by Pinku Swargiary and Umit Basumatary. The music for the documentary is given by Arnab Bashistha.
Mixing and mastering are provided by Ishanu and Vivaan. The colorist of the documentary is Uddipta Kumar Bhattacharya.
The movie poster was designed by Pranjal Medhi. The subtitles were given by Shiva Muchahary.
Meanwhile, additional footage was curated by Ramesh Narzary and Partha Pratim Das. The documentary was edited by Dhiraj Das.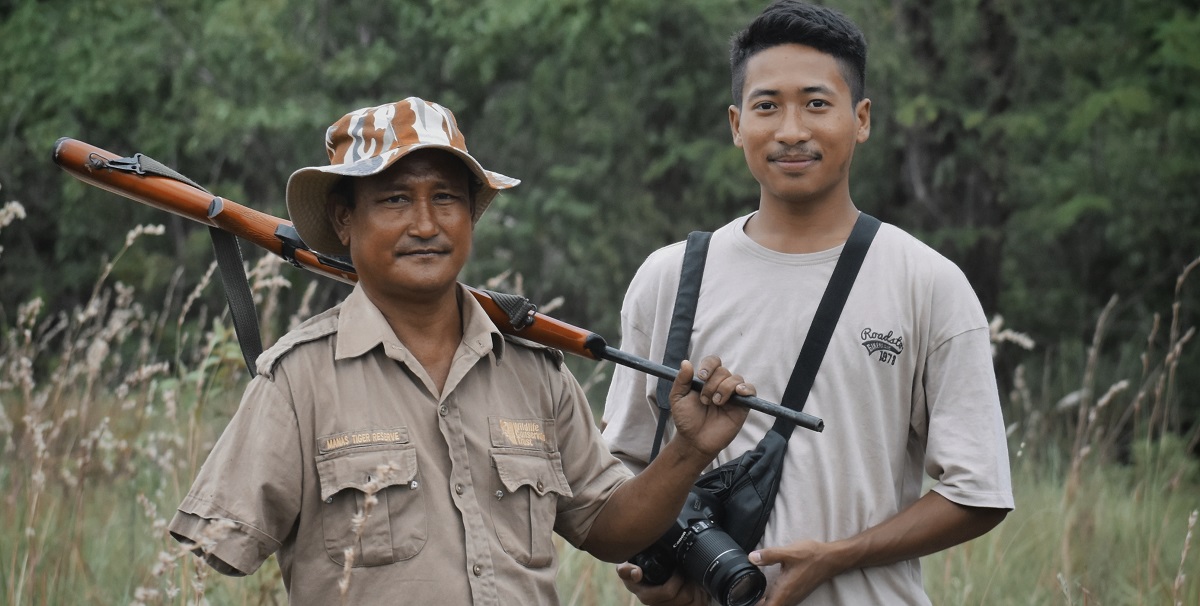 [ad_2]