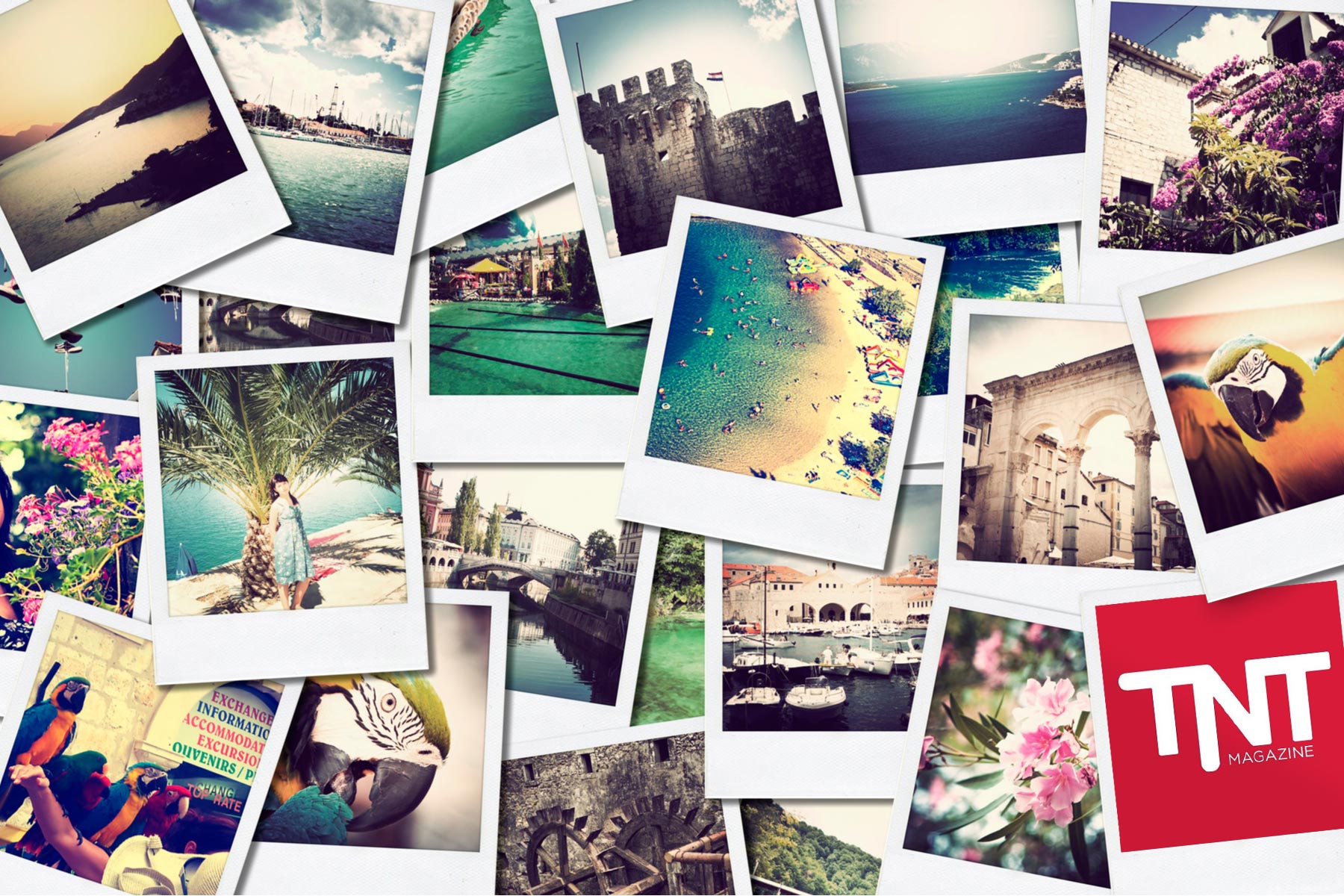 Cannes Film Festival 2011: The stars, the controversies
It's time for the Cannes Film Festival and, with everyone from Mel Gibson to French President Nicolas Sarkozy due to attend, it might just be the craziest and most controversial yet. Here's what to expect from this year's Movie Night in the Sun.
The stars come out
Babysitters will cash in as celebrity couples trade prams for the paparazzi. The head of Hollywood royalty at Cannes will be Brangelina – Brad Pitt doing his bit for Terrence Malick's The Tree Of Life and Angelina Jolie promoting the animated sequel Kung Fu Panda 2.
Johnny Depp, who makes a swashbuckling return in Pirates of the Caribbean: On Stranger Tides, will be there with Vanessa Paradis, as will Penelope Cruz with her Oscar-winning husband Javier Bardem.
Depending on when she gives birth to her first child, Marion Cotillard, and her actor boyfriend Guillaume Canet, are also expected to be on hand to promote Midnight In Paris, Woody Allen's latest film, which opens the festival.

Will Sarkozy and Carla Bruni brave Cannes?
Robert De Niro – at the head of the Cannes jury
Considering he recently starred in Little Fockers, you could argue that Robert De Niro wouldn't know a good movie if he punched him in the face. Cannes organizers clearly disagree as the veteran – who starred in two Palme d'Ors, Taxi Driver and The Mission – will chair the judging panel this year, following in the footsteps of former presidents Sean Penn and Tim Burton.
Helping De Niro decide who walks away with this year's Palme d'Or is the usual combination of big stars (Jude Law, Uma Thurman) and people you've probably never heard of like Argentine actress Martina Gusmán and Norwegian writer Linn Ullmann.

Nicolas Sarkozy and Carla Bruni – will they dare to brave Cannes?
Mad Mel and other controversies
Cannes and controversy go together like a beret and the top of a Frenchman's head, and this year is no different. For starters, there's the return of the man who tap-danced the self-destruct button, Mel Gibson. The actor/director, whom Aussies now like to call "an American," is trying to rebuild his reputation with The Beaver, a comedy-drama about a depressed toy company CEO who uses a beaver puppet to communicate.
While it's fascinating to see how audiences react to the film (Canton audiences have no problem booing onscreen), the real talking point is Gibson's red carpet presence in what will be the foreground of a charm offensive to win back fans left disgusted by his way of phoning.
Also set to hit the headlines is La Conquête, a scathing biopic about French President Nicolas Sarkozy's rise to power in which he worries about his size and compares himself to a Ferrari. Sarkozy was due to attend the Festival – especially since his wife Carla Bruni-Sarkozy is making her acting debut in Midnight in Paris – but it remains to be seen whether he will have the courage to tread the red carpet with a sneer.

Kirsten Dunst in Melancholy.
Other films that are sure to generate columns are Lars Von Trier's Melancholia – the sci-fi offering on a planet that could strike the earth features Kirsten Dunst's celestial body without a stitch of clothing; The Skin I Live In by Pedro Almodovar, the story of a vengeful plastic surgeon; and Snowtown, an Australian film about the shocking "Bodies in the Barrels Murders" that took place between 1992 and 1999 in South Australia.
U2 can be a movie star
Demonstrating that talent runs in the family – or that having a rock star for dad is a huge help in entering the job market – this year's festival will showcase the acting talents of daughter Eve Hewson. by Bono.
The 19-year-old stars alongside Sean Penn and Frances McDormand in This Must Be The Place, about a former rock star who travels across America to confront a Nazi who persecuted her father.
To really lift the spirits of U2 fans, drummer Larry Mullen Jr makes his acting debut as a bank robber in crime drama Man On The Train.
» The Cannes Film Festival runs from May 11 to 22
festival-cannes.com