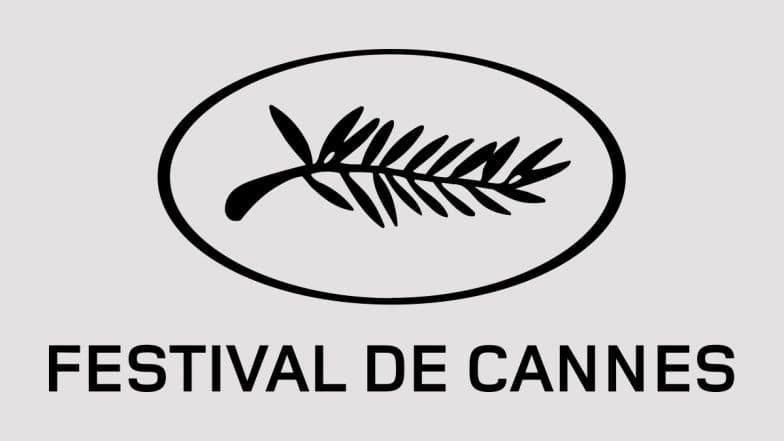 Cannes Film Festival 2022: date, location, event details, awards – Everything you need to know about the 75th Cannes Film Festival
Previously called the International Film Festival, the Cannes Film Festival is an annual film festival held in Cannes, a city located on the French Riviera. The 2022 Cannes Film Festival will begin on Tuesday May 17 and end on Saturday May 28. The twelve-day festival is attended by different filmmakers, cinephiles, studio executives and star gazers. The event was first held in 1946 and has now become a major platform where various film producers and directors exchange ideas, opinions, view films and docudramas, and sign deals. The pinnacle of all cinematic events, the Cannes Film Festival premieres a plethora of the latest films and new documentaries from around the world. Oscars 2022 live stream, date and time: Here's when and where to watch the 94th Academy Awards!
Cannes Film Festival 2022 Venue and Event Details
This year, the 75th edition of the Cannes Film Festival will take place at the Palais des Festivals et des Congrès. The main motive of the event is to hunt promising talents and directors from all over the world. The Cannes Film Festival celebrates cinema internationally by energizing the entertainment industry, analyzing and working on different film portfolios and serving to shed light on the dynamics of filmmaking. The Cannes Film Festival has been celebrating cinema for seventy years. Over time, the French Association of the International Film Festival has evolved while keeping the very essence of the Festival.
The Cinematographic Event Council is made up of authorities from the world of cinema, as well as public authorities who subsidize the festival. The film festival also provides a platform for all film and movie lovers to participate and attend numerous exhibitions, tributes and masterclasses. The festival also highlights the personal works of various promising directors by organizing special screenings. Cannes de Festival is also prizes for short films awarded by the jury. In a nutshell, the festival has designed many initiatives and programs that promote new talents and ideas.
(The story above first appeared on LatestLY on March 24, 2022 at 11:52 AM IST. For more news and updates on politics, world, sports, entertainment and fashion of life, log on to our website latestly.com).