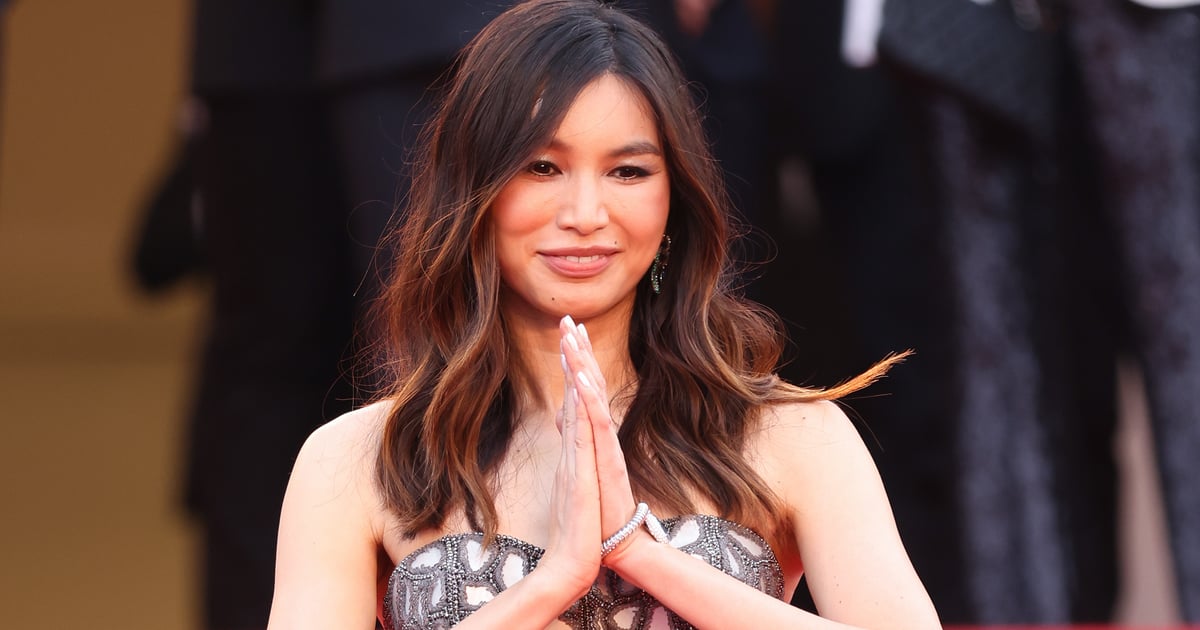 Celebrities at the 2022 Cannes Film Festival
The Cannes Film Festival has come to an end after celebrities and film industry professionals flocked to the beautiful French Riviera to celebrate recently released films and showcase new ones. The annual festival, now in its 75th year, began on May 17 and ended on May 28, with Virginie Efira as mistress of the opening and closing ceremonies.
This year's festival saw a wide variety of films compete for the legendary Palme d'Or, which in the past has helped films like 'Parasite' achieve resounding success. This year, particular excitement has bubbled up around everything from David Cronenberg's body-horror hallucination "Crimes of the Future," starring Kristen Stewart, to Baz Luhrmann's "Elvis," which stars Austin Butler as major. Other planned releases include Tom Cruise's "Top Gun: Maverick" and the actor also received a tribute. The Palme d'or 2022 was finally awarded to "Triangle of Sadness" by Ruben Östlund, a satire on the dark side of capitalism.
Cannes is notable for attracting some of the biggest names in entertainment and fashion, and this year stars like Eva Longoria, Lori Harvey, Viola Davis, Adriana Lima and more all made glamorous appearances. Elle Fanning and Lashana Lynch also made waves for their dazzling looks, and icons like Kristen Stewart and Emily Ratajkowski also made memorable appearances. Read the best moments of the Cannes Film Festival 2022 in advance.