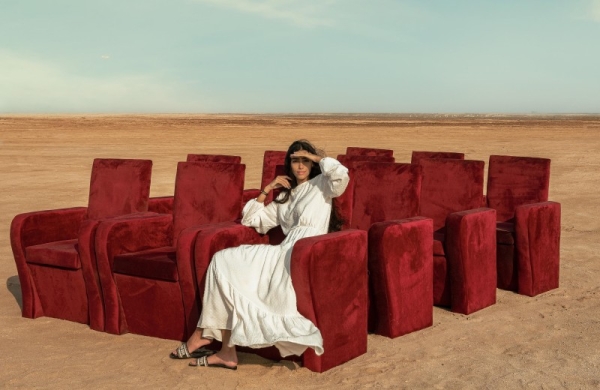 Early bird tickets go on sale for the Red Sea International Film Festival
[ad_1]
DJEDDAH – The Red Sea International Film Festival has released advance ticket packages to offer avid moviegoers the exclusive opportunity to be the first to choose the films they would like to see.
The release of the exclusive ticket packs has proven to be a real boon for moviegoers for the highly anticipated festival where all players in the global film industry will come together with the screening of blockbusters during the 10-day event that will start in December. . 6 and will run until 15. The festival will showcase the region's best films and a carefully curated selection of internationally acclaimed titles from around the world.
Ticket packs are sold online starting Monday, and there will be a limited number of ticket packs available. The festival will offer five different ticket packages, namely:
The Film Fan, which includes two regular screening tickets. The cost of this package is SR60.
The Film Lover – four regular screening tickets costing SR 120.
The Cinephile – six regular screening tickets costing SR 180.
The Red Carpet – two gala screening tickets costing SR 250.
Ultimate Red Carpet – four gala screenings and the cost is SR480.
Festival organizers urged all moviegoers to get their early bird tickets and reserve their seats at the biggest film event along the Red Sea coast and the Arab world.
With these limited packs, customers will have access to the films of their choice 24 hours before everyone else, while saving on the full price when the official box office opens. – SG
[ad_2]