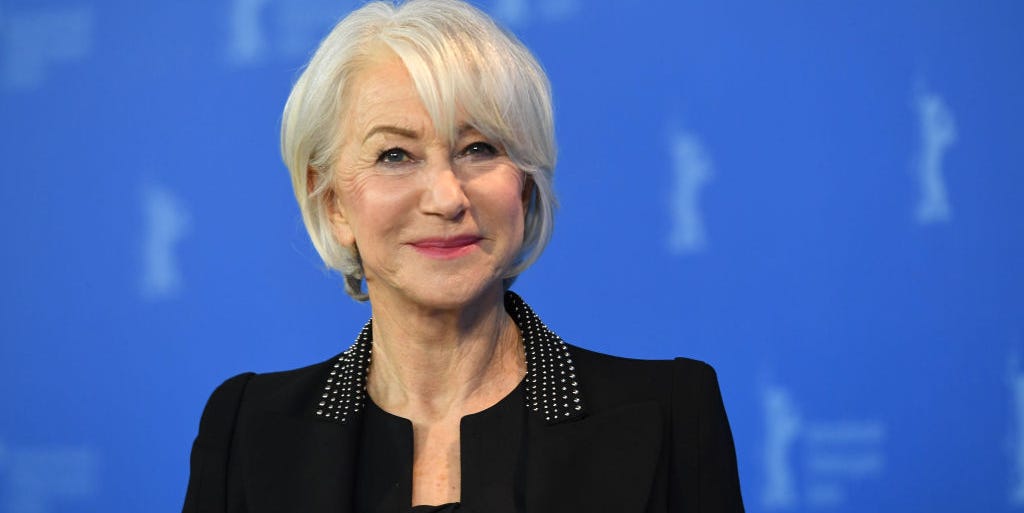 Helen Mirren attends the 74th Cannes Film Festival
[ad_1]
Helen Mirren looked gorgeous when she walked the red carpet at the 74th Cannes Film Festival.
The star, 75, looked chic and classy as she smiled for the cameras during the evening, posing both alone and with other celebrities as part of the event.
Helen's gorgeous dress was custom-made by an Italian fashion house; Dolce and Gabbana. With a sweetheart neckline, fitted waist and pleated skirt, Helen looked simply stunning as she walked the red carpet. The star finished off her look with a gorgeous diamond necklace, matching earrings and yellow kitten heel pumps.
It appeared that Helen loved her outfit just as much as the fans did, giving the cameras a boost!
As part of the evening, Helen posed alongside other movie stars, including Andie Macdowell and Iris Berben.
The three women were simply breathtaking; spending time posing for the cameras, chatting and laughing together. Fans are commenting on Andie's new hairstyle, as the star adopted her natural gray hair. Andie looked radiant with her new hairstyle, wearing her gray locks in her signature curly look.
We can't wait to see the next looks from Cannes, because they are always iconic.
This content is created and maintained by a third party, and uploaded to this page to help users provide their email addresses. You may be able to find more information about this and other similar content on piano.io
[ad_2]