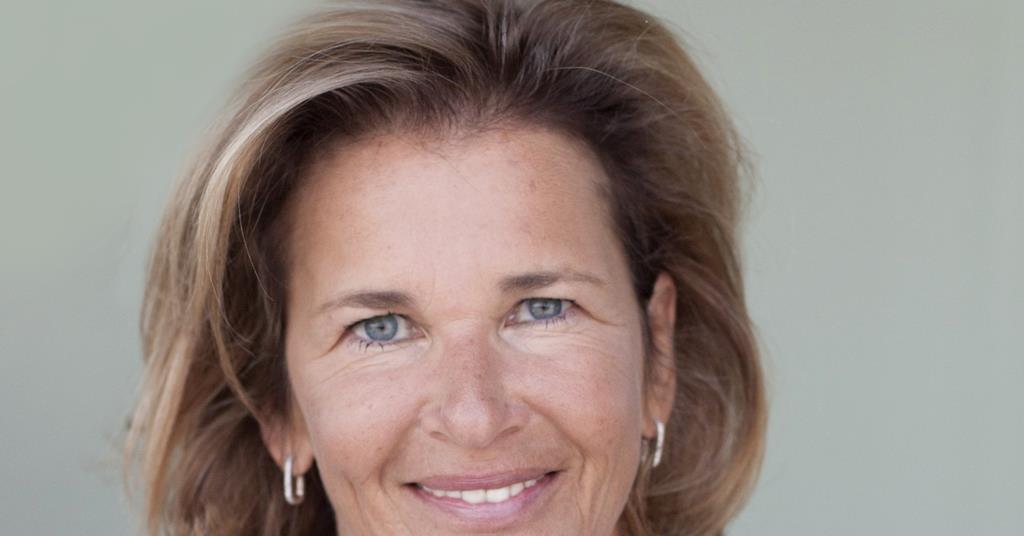 Iris Knobloch named first woman president of the Cannes Film Festival | News
Former WarnerMedia executive Iris Knobloch has been elected the first female president of the Cannes Film Festival and will take office on July 1.
She will succeed Pierre Lescure, first elected as festival president in 2014, replacing Gilles Jacob, and is now serving a third three-year term until 2023.
Lescure has previously said he is ready to step down early to support a transition period while a new president takes the reins. He must not resign on June 30 of this year.
Knobloch's three-year term will cover the 2023, 2024 and 2025 editions of the festival.
Rumors of Knobloch's potential appointment first surfaced in a French satirical and political weekly. The chained Duck early March.
According to the French film and television newspaper Le Film Français, the festival's board of directors voted Knobloch on Wednesday March 23 by 16 votes in favor, six against and three abstentions.
Knobloch spent 25 years at WarnerMedia and was President of WarnerMedia France, Benelux, Germany, Austria and Switzerland at the time of her departure in mid-2021.
Prior to this role, she was President of Warner Bros Entertainment France and Benelux from 2006. The German-born executive, who has been based in Paris for many years, originally joined WarnerMedia in 1996 and has held several management positions at Los Angeles, London and Paris. .
"I am deeply honored that France elected me president of the Cannes Film Festival. European at heart, I have always defended cinema throughout my career, in France and internationally, and I am delighted to be able to give my all to ensure that this global event remains influential – it is a major event that is essential to keep alive the cultural life of a world which, more than ever, desperately needs it," Knobloch said in a statement released by the festival confirming his election.
The President of Cannes is an unpaid role and is primarily representative. The president is not involved in the Official Selection nor in the daily management of the festival which is under the responsibility of the general delegate Thierry Frémaux.
The President is expected to bring his professional sphere of influence and experience to support the festival. Knobloch's studio connections are believed to have worked in his favor.
"My team and I are thrilled to have Iris Knobloch join us. His election will help strengthen the festival's desire to stay as close as possible to its convictions. We have many challenges to meet and we will do everything possible to ensure that cinema and the festival that embodies it occupy the place they deserve while strongly asserting their artistic and political necessity," said Frémaux.