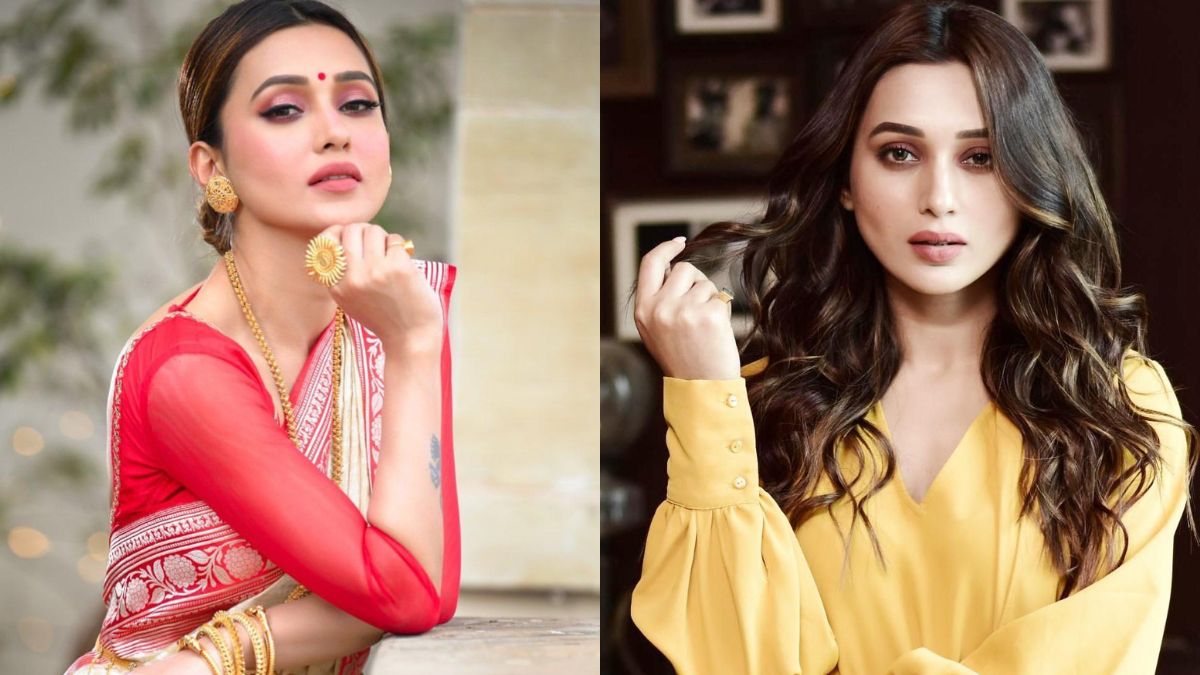 Mimi Chakraborty Blames Kolkata International Film Festival Organizers – Read More Here!
Tollywood actress Mimi Chakraborty was not invited to the Kolkata Film Festival. Quite confused, Mimi said, "I received the card in my mailbox. Until there. No phone, no SMS from the organizers! I don't even know where or when I will go. She had to rush to different places many times on behalf of the ruling party. But such a casual invitation to the Kolkata Film Festival itself surprised her greatly.
However, this is not the first case. Mimi claims her name wasn't properly mentioned on stage at the 2019 film festival. "I'm here," Mimi said. "The moderators said everyone's names. Welcomed as a guest. My name is not there. After naming everyone in the industry, all that was said at the end was, "Mimi is with us too." Coincidentally, Raj Chakraborty was also the president of the 2019 film festival.
Each time around the film festival, the deputy expressed her dissatisfaction with this behavior and wondered: "Didi gave this responsibility to certain people. She can't see everything. However, they do not obey the responsibility as they should. She is not very happy with this kind of behavior.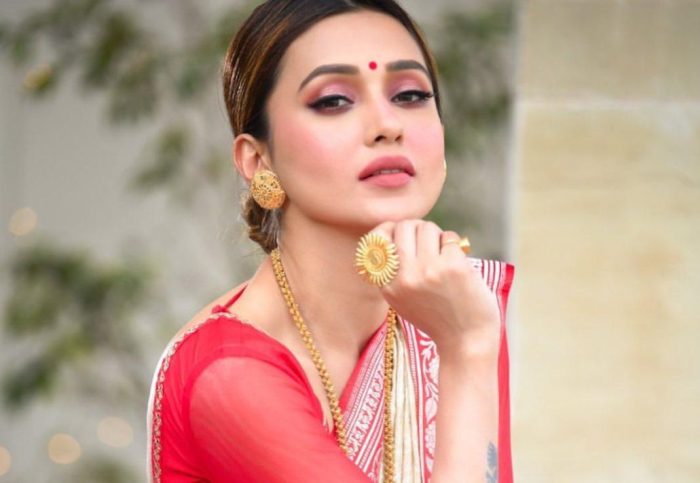 This time, Raj Chakraborty is the chairman of the festivals committee of the Kolkata film festival. But did Mimi target him? What does Raj himself say? Nothing is known. However, director Mainak Bhowmik's new film, "Mini", will hit theaters on Friday. Mimi Chakraborty will be considered as the main character of this film.