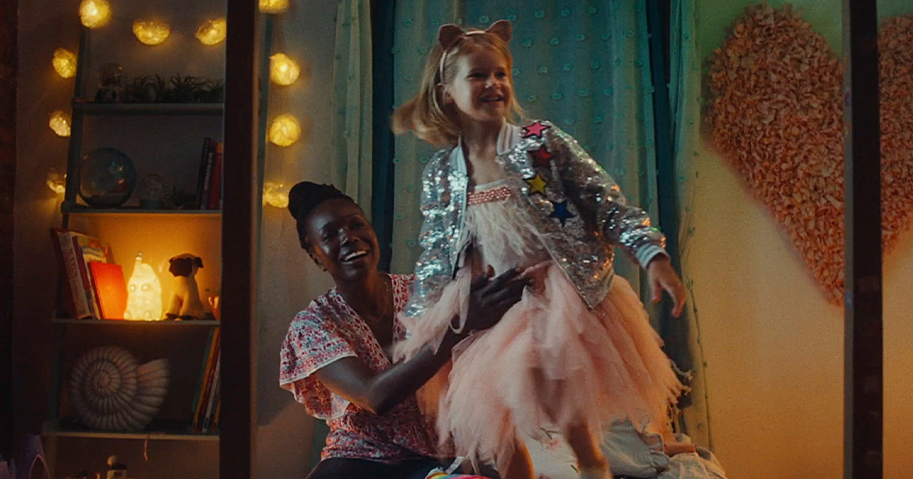 Nashville Film Festival Unveils 2022 Lineup | Cinema/Television
The Nashville Film Festival has shared its full film schedule for its next run of 2022, and a mix of festival circuit favorites and intriguing local productions completes the list.
For the second year, the festival will be divided into locations. The Belcourt will be joined this year by TPAC's Andrew Johnson Theater and the Franklin Theater as screening venues.
"The creative connections between the art of film and music continue to impress and generate more immersive experiences for fans of both," said Jason Padgitt, Festival Executive Director. "We are truly honored to showcase an incredible lineup of films this year and provide a platform for people to directly connect and celebrate the achievements of our global creative culture."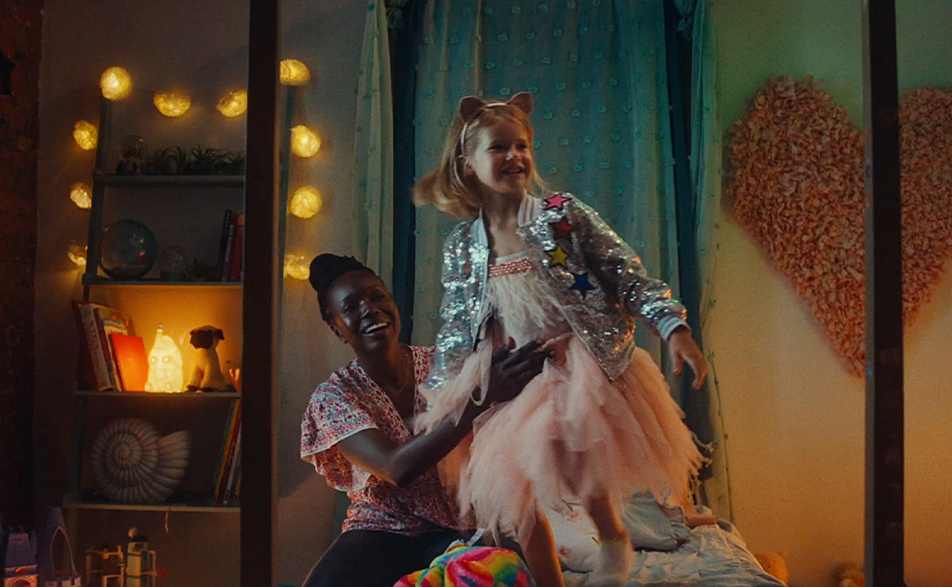 Some of this year's highlights include Nikyatu Jusu's Nanny, which won the Grand Jury Prize at this year's Sundance Film Festival; the documentary directed by Dolly Parton Always works from 9 a.m. to 5 p.m.; LeVar Burton/reading rainbow document Butterfly in the Sky; Cannes success After Sun; the family drama acid man with Thomas Haden Church and Dianna Agron; and well-received doc on Sundance music Meet Me in the Bathroom: Renaissance and Rock and Roll in New York 2001-2011.
The festival will be completed by two musical documentaries. The Return of Tanya Tucker: With Brandi Carlile is the opening night film, which is scheduled to screen on September 29 at 6:30 p.m., and the scheduled film The Black and the Blues of Louis Armstrong will wrap things up Oct. 5 at 6 p.m. These two screenings are planned for the Belcourt.
Also: Don't be surprised if a handful of unexpected screenings pop up on the NaFF calendar outside of the fall festival circuit.
"The talent evident in this year's lineup is incredibly exciting, and I look forward to the reactions of our audiences," said NaFF Programming Director Lauren Ponto. "My programming team and I have assembled an eclectic and highly curated mix of films from over 30 countries with more than half of our official selections directed or produced by women. Our industry seems fiercely creative this year and I feel privileged to be able to play a part in showcasing the meticulous work of these incredible creators.
The full list of films – along with in-person and virtual screening passes and full festival packages – is available at NaFF's website.