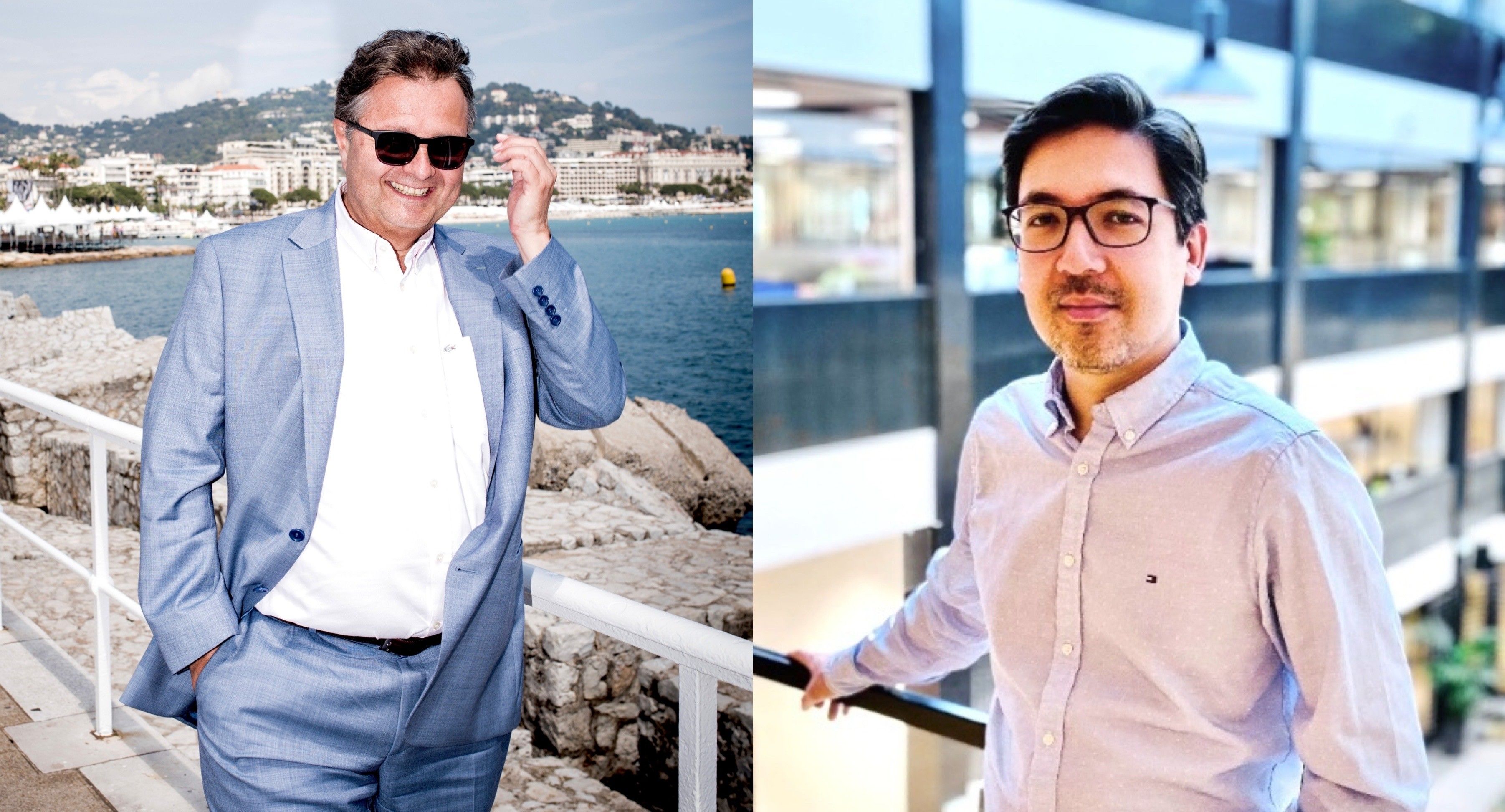 New perspectives at the Cannes Film Festival Market

Film Market
11.02.22. 11:50 a.m.
|
Update :
12.02.22. 11:51 a.m.
In 2020, Guillaume Esmiol joined the Marché du Film as deputy director in charge of development with the prospect of taking on new functions linked to the succession of Jérôme Paillard.
After confirming his wish to retire at the end of May 2022, following the 75th Cannes Film Festival, Paillard advised Pierre Lescure, Festival President, and Thierry Frémaux, General Delegate, to appoint Guillaume Esmiol as Co-Director alongside him. Executive. of the Film Market. This allows them to work in tandem before Esmiol permanently replaces Paillard in 2023.
Guillaume Esmiol was previously director of innovation for the TF1 group and marketing director for the startup studio Wefound. ― an experience that allowed him to bring his expertise in Digital, Media and Innovation to the Market.
In the meantime, the management team of the Market will remain the same and is composed of Maud Amson (Director of Operations and Sales), Michèle Waterhouse (Administrative Director), Alice Kharoubi (Director of Cinema Programming), Camille Rousselet (Head of Cinando ) and Aleksandra Zakharchenko (head of programming).


Jérôme Paillard will definitively leave his position in December 2022 during Ventana Sur, the co-production market that the Festival co-organizes with the INCAA, each year in Buenos Aires.


The moment chosen for this transmission is particular. The Marché du Film 2022 will hopefully be the true post-pandemic market after the difficulties the industry faced in 2020 and 2021. However, the Marché must look to the future, reinvent itself and reflect on the issues that are now in the foreground.


The Board of Directors, Pierre Lescure and Thierry Frémaux, have the highest regard for Jérôme Paillard and the work accomplished by the Marché du Film under his direction. They would also like to express their most sincere gratitude to him for his unfailing commitment, his talent and his constant creativity. Jérôme brought the Marché du Film to where it is today ― high level, a position that needs to be maintained as we navigate this ever-changing future.