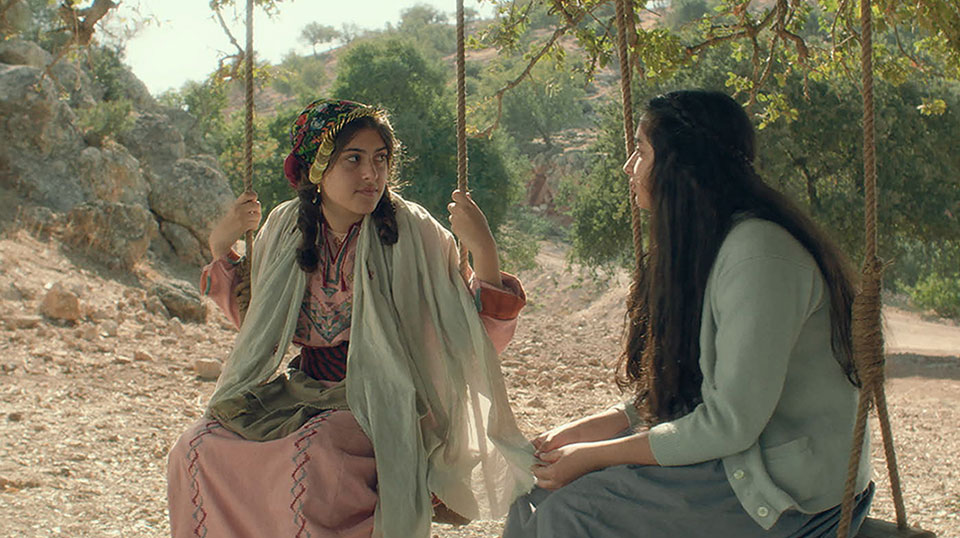 Palestine at the Toronto International Film Festival – People's World
[ad_1]
Films made on the Israeli occupation of Palestine and the plight of the Palestinians are multiplying. The BDS movement has grown. At a time when even saying something against the Zionist Israeli government is deemed anti-Semitic, it takes courageous artists to make truthful films about the realities of the Middle East. And these passionate works of art come not only from Palestinian directors, but also from Israeli Jewish filmmakers.
The Toronto International Film Festival presented several films with strong statements on Israeli-Palestinian relations. Ahed's knee, co-winner of the Jury Prize at Cannes, is a critique of contemporary Israeli society by Israeli director Nadav Lapid (Synonyms). The title refers to the redheaded Palestinian girl, Ahed Tamimi, 16, who in November 2012 made history by slapping and cursing an Israeli soldier and was immediately arrested and jailed. Immediately after, a Israeli member of the Knesset made a shocking and hateful remark that "she should have been shot, at least in the knee."
The story centers on a rebellious Israeli filmmaker, Y (an obvious alter ego of Lapid), who defends Ahed's actions and is in the process of making a film about her brave act of defiance. During the casting for the film, he is invited to show one of his previous films in a small desert village where he is confronted by an overzealous government culture minister who tries to seduce him before the screening, and his distaste for the cultural apparatchiks is evident. At one point, he mentions that there is a "blacklist" in Israel against artists who support Palestinians and who disagree with government policy. He suggests the government is trying to get everything under control and thinks it is on the verge of collapse when it starts waging war on art – a new kind of blacklist.
In one scene, Y fulminates a long soliloquy in the desert, a passionate speech that gains momentum above all in the film. He shows his disdain for the Israelis whom he calls "wretched creatures who torment anyone other than themselves, and who are obsessed with their possessions." Every gleam in them has been extinguished by their schools, which commit crimes against their own students, who murder their minds and exterminate their souls… whose morality is complete fraud and to say otherwise would be a lie. It is a racist, nationalist Jewish state. Their despicable laws keep fresh air from entering people's brains. And those leaders behind their nationalist exhortations can easily tyrannize over the population. "
Finally, after showing his previous film, he asks the silent, almost stunned, frustrated audience: "Does anyone have a question? Does anyone want to say something? Does anyone think? "A daring challenge to the perpetrators of injustice. Watch trailer here.
Jordanian filmmaker Darin J. Sallam's first feature film, Farha, is another powerful and moving story, one inspired by the real events of the Nakba, the catastrophic expulsion of Palestinians from their homeland in 1948.
Farha is the name of the young Palestinian woman whose life has changed dramatically during the panicked forced evacuation of people from their homeland. "Farha" means joy but there is very little here. During the handover of British power to the Israelis, children threw stones at British soldiers leaving the occupied area in trucks and tanks. Farha's uncle tries to convince his father to let Farha have a good education in the big city where his best girlfriend lives. But Farha's father, who is also the mayor of the small village, has a drastic solution on how to save his daughter when the rest of the villagers are forced to leave in a panic. Thinking for his safety, he leaves Farha behind, temporarily hidden in a large food cellar where no one could find her. The story turns claustrophobic as Farha has limited space and light in the bunker. The story then takes us through a series of incredible and tragic events that make the film a powerful statement about the horrors of the Nakba. It's beautifully filmed and directed by a rising star. The trailer can be viewed here.
Even if Costa Brava, Lebanon is not technically from Palestine, it stars a great Palestinian actor, Saleh Bakri, son of the veteran actor / director Mohammed bakri, who began his career in the iconic 1983 film Hannah K. It is a fight or flight drama: either stay in Beirut, which becomes a living hell, or escape the harsh reality by fleeing to the countryside. The story is that of a family that chooses the second choice to find more challenges in the mountains. Saleh Bakri is the father, famous Lebanese actress Nadine Labaki is the wife, living in an idyllic country house with two daughters and an elderly mother. The couple had met at a demonstration where she sang at the rally and he was injured by police. Lebanese political realities are anchored in this captivating and well-performed drama.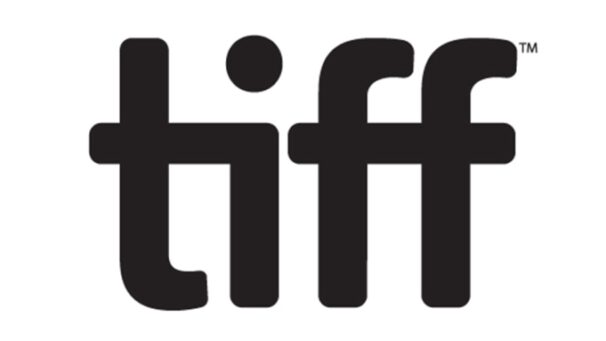 A few other important Israel / Palestine films were shown at TIFF in a reduced size, one being Huda's living room, a major political thriller from occupied Palestine, directed by Oscar-winning actor Hany Abu-Assad (Heaven now, Omar, Idol), which premiered at TIFF. Israeli director Ari Folman, famous for his award-winning animated drama Waltz with Bachir, created another animated wonder with Where's Anne Frank? a philosophical journey through well-known history.
[ad_2]