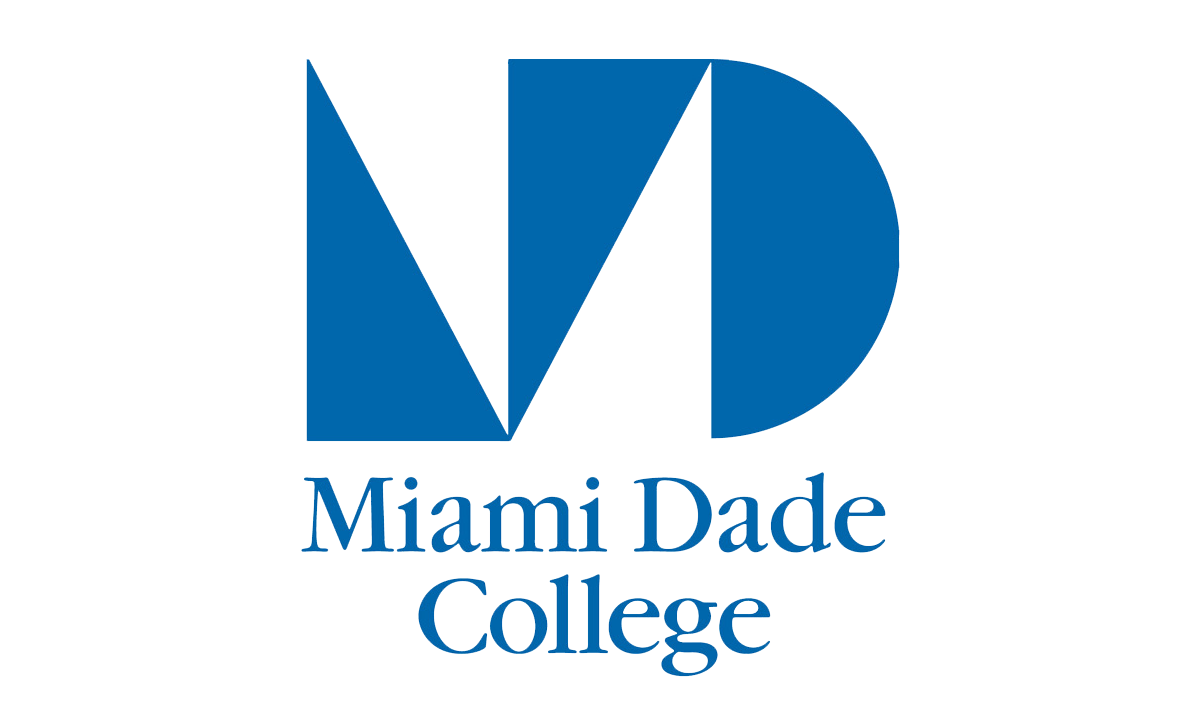 THE 39TH ANNUAL MIAMI FILM FESTIVAL WILL HONOR PENÉLOPE CRUZ WITH THE PRECIOUS GEM ICON AWARD
Miami, Florida (February 25, 2022) – Parallel mothers Star Penelope Cruz will receive Miami Dade College (MDC) acclaimed Miami Film Festival's Precious Gem Icon Award, at its 39th Annual Best Actress Oscar nominee will participate in a virtual tribute and conversation hosted by VarietyFilm Awards Editor Clayton Davis. The festival is scheduled for March 4-13, 2022.
"From the moment Penélope Cruz first appeared on the screens of the Miami Film Festival on our 10and edition in 1993 during his screen debut, jamon jamonshe's been a favorite with our audiences," said the Miami Film Festival executive director. Jaye Laplante. "Over the nearly three decades since, we have been thrilled to follow and screen so much of his extraordinary work, including his complex and hugely moving performance in the Oscar-nominated film. Parallel mothers."
The Miami Film Festival's Precious Gem Award is the festival's flagship award, reserved for unique artists whose contributions to film are enduring and unforgettable. The Festival will also present its Precious Gem Awards to previously announced Oscar nominees Ryusuke Hamaguchi (drive my car) and Ramin Bahrani (The white tiger, 2n/a Luck). Last year's Precious Gem recipients included Pedro Almodóvar and Rita Moreno.
Cruz stars in the Sony Pictures Classic movie Parallel mothers, written and directed by Pedro Almodóvar. Cruz received numerous accolades for her performance, including an Academy Award nomination for Best Actress, a Goya Award nomination for Best Leading Actress, and Best Actress accolades at the National Society of Film Critics Awards, LA Film Critics Association. Awards and at the Venice Film Festival.
Penélope Cruz is an acclaimed film star and producer who has won numerous accolades. They include an Oscar, Cannes Film Festival and Venice Film Festival Best Actress awards, as well as New York Film Critics, LA Film Critics, BAFTA, Goya Awards, César Awards, European Film Awards and many more. . In addition to numerous projects with director Pedro Almodóvar including pain and glory, To return to, broken hugs, living flesh and all about my motherhis other films include Do not move, Loving Pablo, Murder on the Orient Express, The Queen of Spain, Ma Ma, Elegy, Pirates of the Caribbean: On Stranger Tides, Nine, Vicky Cristina Barcelona, ​​​​To Rome with Love, All the Pretty Horses, Woman on Top, Open Your Eyes, Twice Born, Everybody Knows, Vanilla Sky, and Belle Epoque. Her US television debut as Donatella Versace in FX's "American Crime Story: The Assassination of Gianni Versace" earned her Emmy, Golden Globe and SAG nominations.
For more information, visit miamifilmfestival.com or call 305-237-FILM (3456).
About the Miami Dade College Miami Film Festival
Celebrating cinema at two annual events, the Miami Film Festival (March 4-13, 2022) and the Miami Film Festival GEMS (November 3-9, 2022), Miami Dade College's Miami Film Festival is considered the premier film festival par excellence to present Ibero-American cinema. in the United States, and a major launching pad for all international and documentary cinema. The annual Festival welcomes over 45,000 spectators and more than 400 filmmakers, producers, talents and industry professionals. It is the only major festival hosted at a college or university. Over the past five years, the Festival has screened films from more than 60 countries, including 300 world, international, North American, American and East Coast premieres. Major sponsors of the Miami Film Festival GEMS include the Knight Foundation, Telemundo, American Airlines, Estrella Damm, and Miami-Dade County. The Festival also provides unparalleled educational opportunities for film students and the community at large. For more information, visit miamifilmfestival.com or call 305-237-FILM (3456).
# # #
MDC Miami Film Festival Media Contacts
NEW YORK / LOS ANGELES / TRADE:
Steven Wilson, Screenplay PR | (310) 497-4951 | steven.wilson@scenariopr.com
Chelsea Brandon, PR Screenplay | chelsea.brandon@scenariopr.com
MIAMI:
Rachel Pinzur, Pinzur Communication | (305) 725-2875 |Rachel@PinzurPR.com