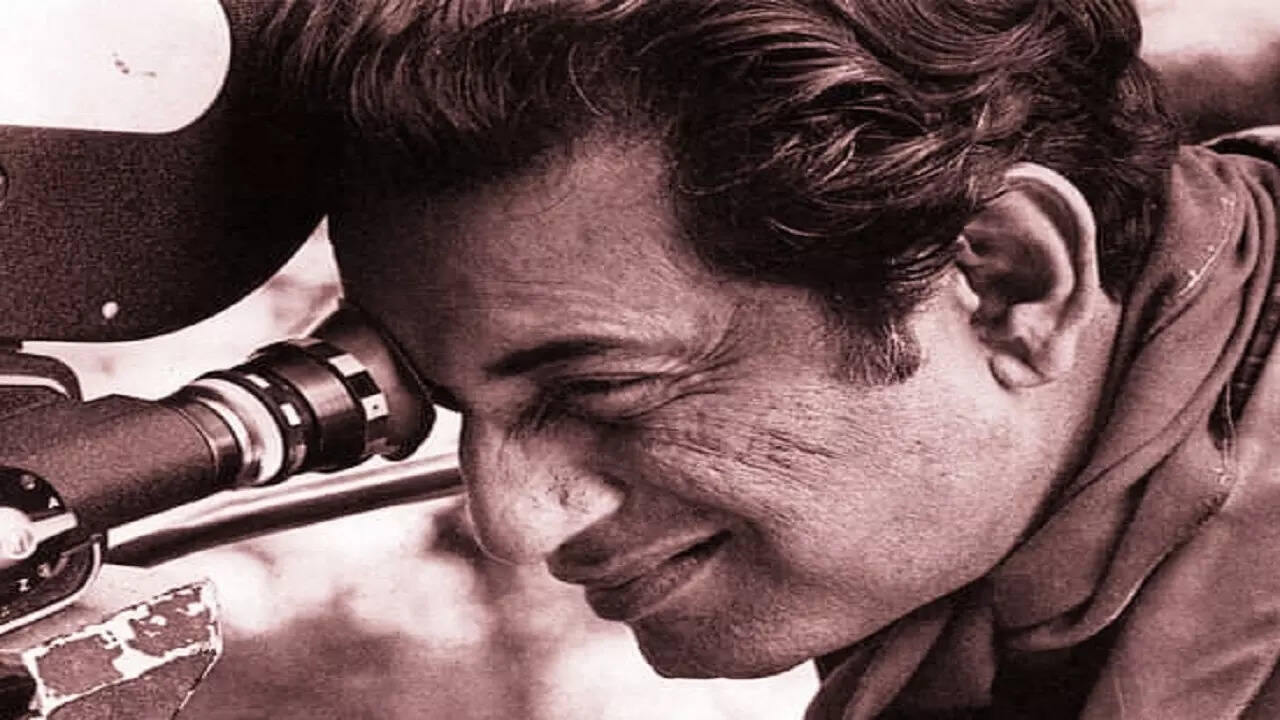 The Cannes Film Festival in discussion with the Indian government for a retrospective of Satyajit Ray's films
New Delhi: the walking sticks The Film Festival is in discussion with the Indian government for a retrospective of 10 films by Ray SatyajitIndia's greatest filmmaker.
Satyajit Ray was born in 1921, and this year's retrospective could be a slightly delayed centenary tribute to him. The previous year's Cannes festival had encountered logistical difficulties and had to be postponed from May to July. The Covid epidemic was one of the factors.
This year's 12-day festival begins on May 17, and which Ray films to screen are being decided. Ray, of course, is known for the Apu trilogy (Pather Panchali, Aparajito and Apur Sansar) and had himself spoken of Charulata as his "most perfect film".
The prize for best human document at the 1956 Cannes Film Festival was awarded to Pather Panchali. This was the first prize for a film by Ray at a major international film festival and it is only natural that Cannes would want a retrospective. Aparajito went on to win the Golden Lion for Best Film at Venice. In 1973, Ashani Sanketwon the Golden Bear at the Berlin Film Festival, and in 1965 Charulata won the Silver Bear.
What the ten films will be is under discussion and which ones have been restored could be part of the package. Ray, in a career spanning over three decades, has directed over 30 feature films, TV movies and documentaries. Pather Panchali, his first film, was released in 1955 and Agantuk, his latest effort, was ready in 1991. A final decision on the films, senior government sources said, will be made very soon.