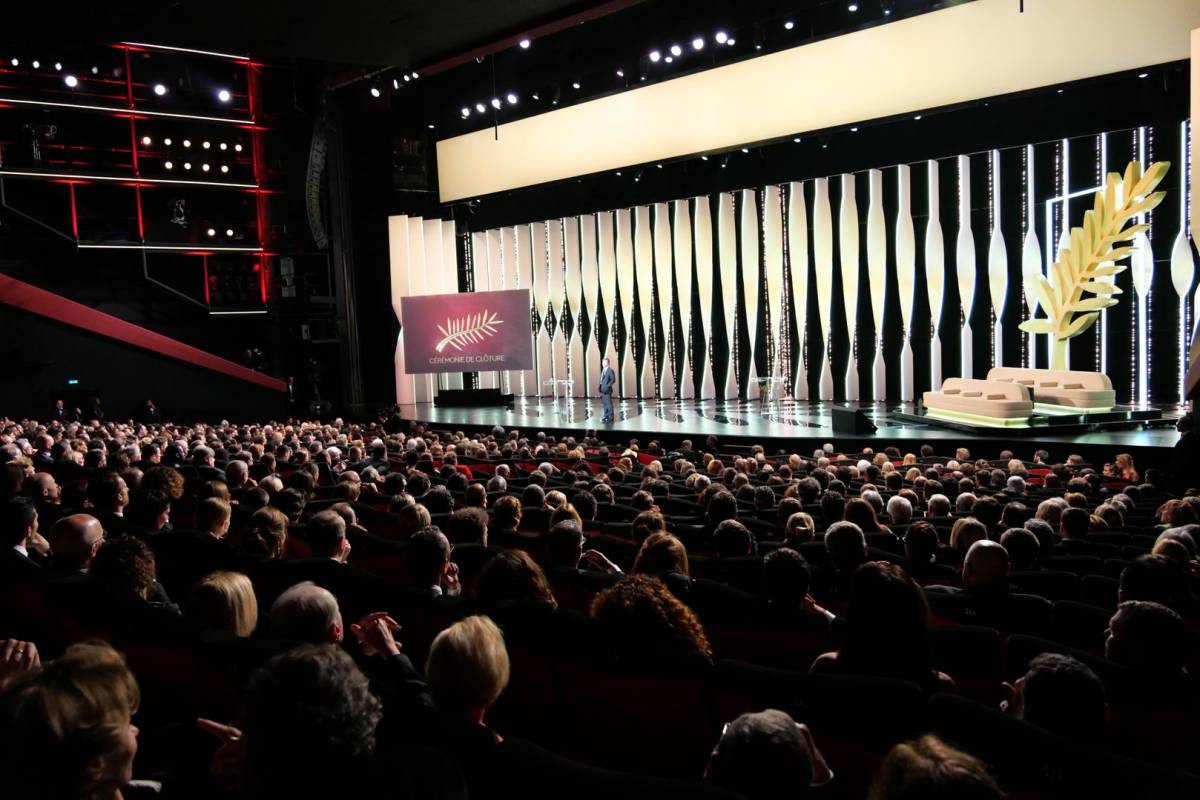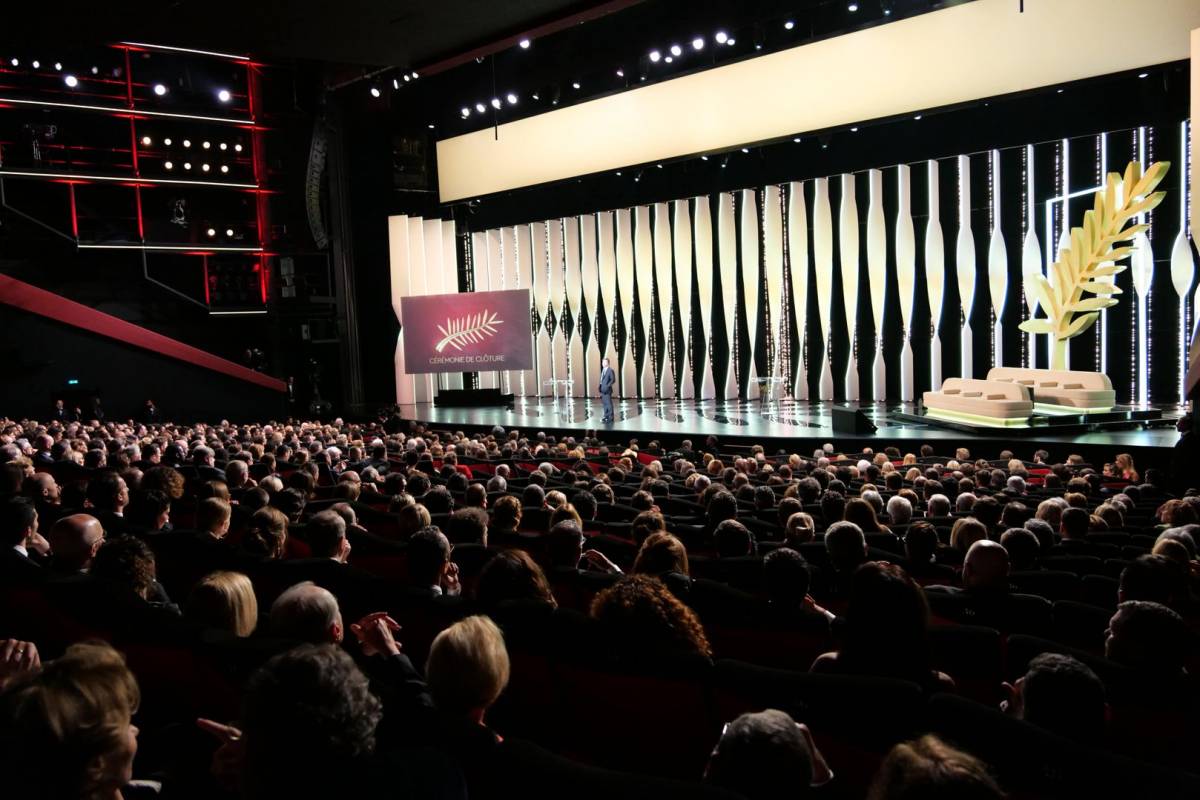 the winners of the 24th Cinéfondation Selection
[ad_1]
The Short Films and Cinéfondation Jury made up of Sameh Alaa, Kaouther Ben Hania, Carlos Muguiro, Tuva Novotny, Nicolas Pariser and Alice Winocour, awarded the Cinéfondation 2021 Prizes during a ceremony held at the Théâtre de Buñuel, followed by the screening of the winning films. .
The Cinéfondation Selection was made up of 17 student films, chosen from among 1,835 applications from 490 film schools around the world.
Jackpot
THE SALAMANDER CHILD (The Salamander Child)
Directed by Théo Degen
INSAS, Belgium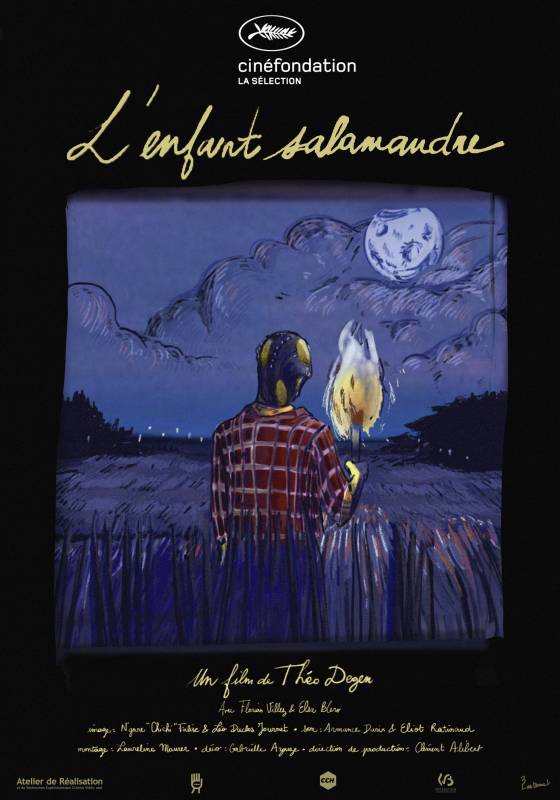 Second prize
CICADA
Directed by Yoon Daewoen
Korea National University of the Arts, South Korea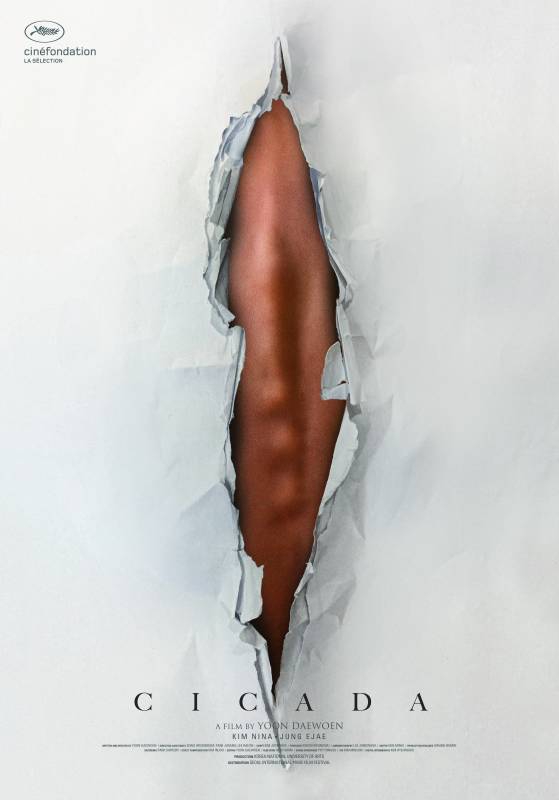 Joint third prize
PRIN ORAS CIRCULA SCURTE POVESTI DE DRAGOSTE (Love stories in motion)
Directed by Carina-Gabriela Dașoveanu
UNATC "IL CARAGIALE", Romania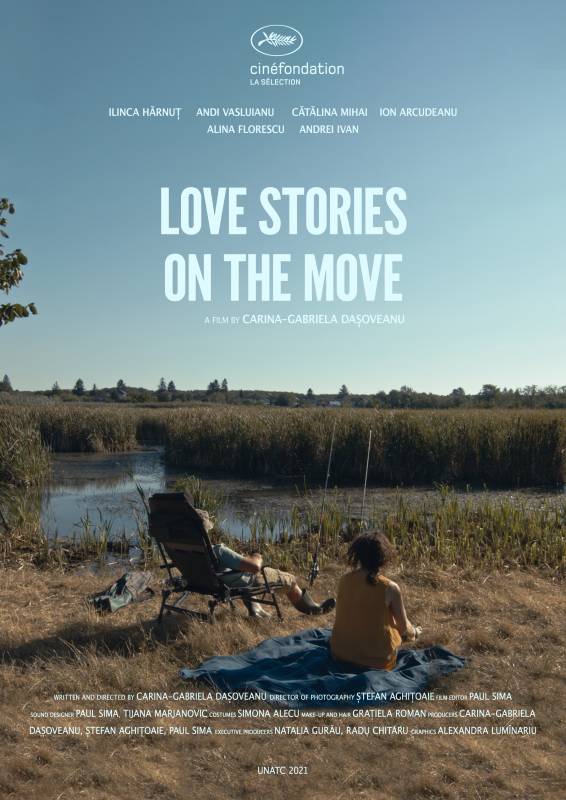 CANTAREIRA
Directed by Rodrigo Ribeyro
Academia Internacional de Cinema, Brazil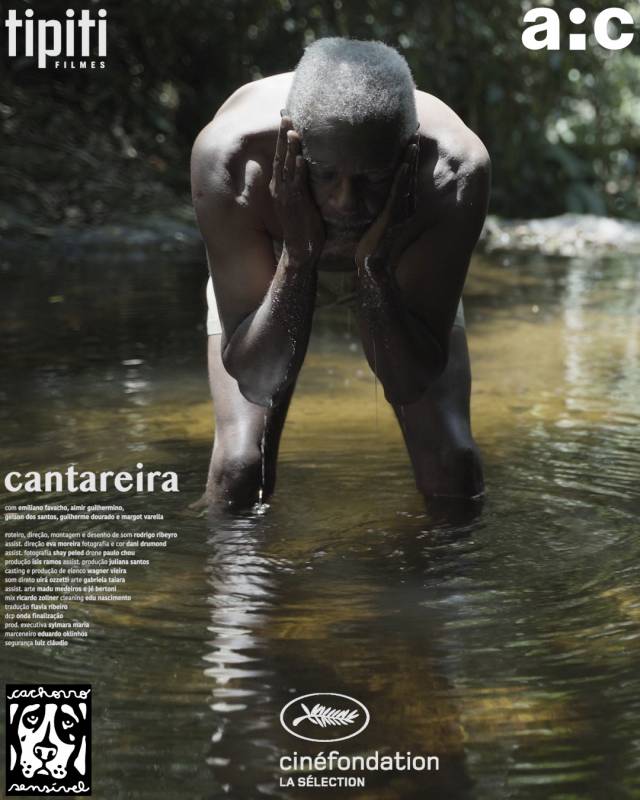 Awards: The Cannes Film Festival allocates a grant of € 15,000 for the First Prize, € 11,250 for the Second and € 7,500 for the Third.
Source: www.festival-cannes.com
[ad_2]